The blog is now up and running, yay!
So I can now officially say our blog is up and running, yippee! You can all check back here as much as you like for updates about the store, see all the new stock we've been adding or just read the random rubbish the staff might post up!
So to start you off, here's a selection of new bags that I'll be putting up online today! They're all by Poizen Industries and there's some proper cool designs.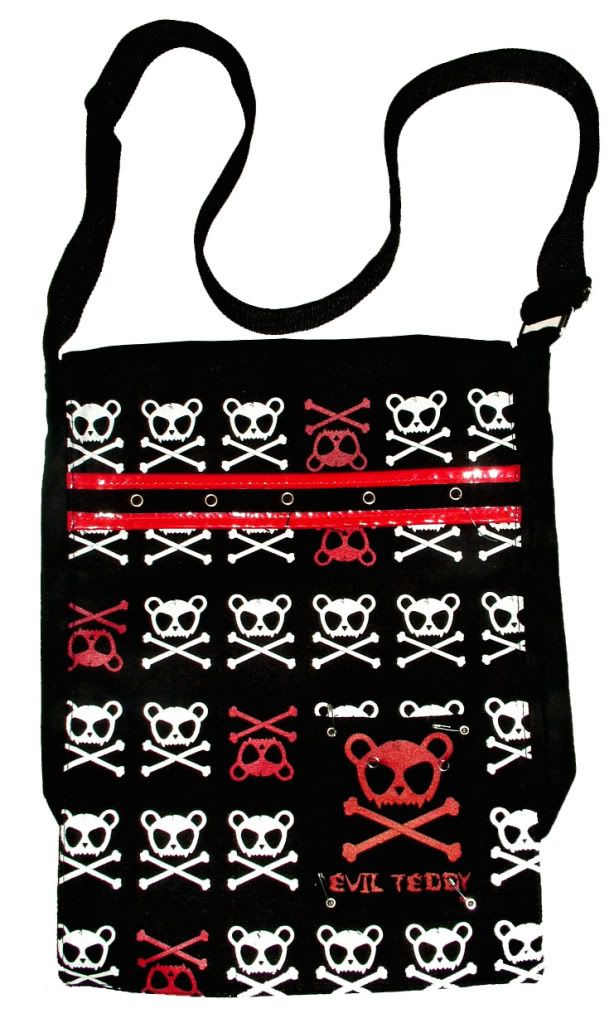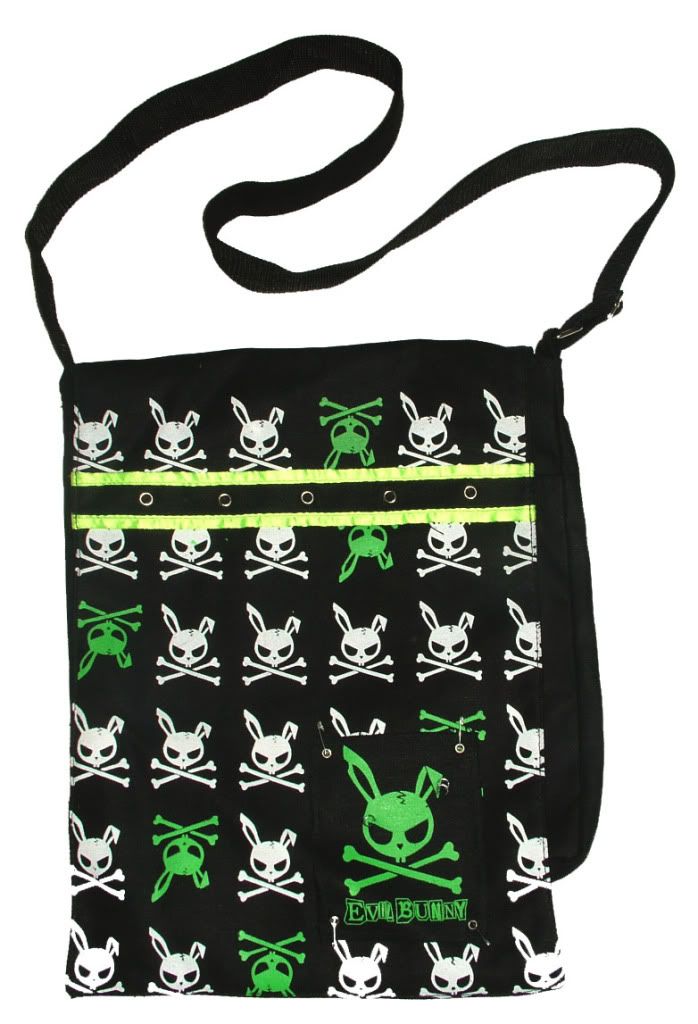 Check out the bags section and have a gander!
We'll be uploading more stock pics soon, plus video footage from instore and some of our favourite customer photos so watch this space!
Come on in and write about your experiences
Our new blog is online and here it is!
blog comments powered by

Disqus